Ongoing Website Maintenance Plan
October 24, 2016
---
Your website is extremely important to the decision making process for potential customers.  You're hard-pressed to find a consumer who doesn't look to the web to make purchasing decisions. Making sure your website is functioning properly is an important part of making a first impression.
The below article outlines steps to an effective website maintenance plan.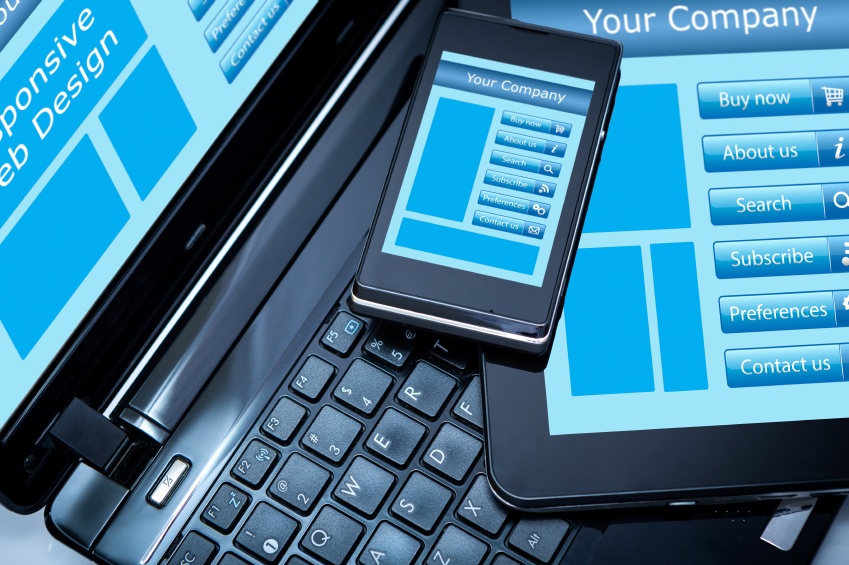 Choose a quality web host
Your web host is responsible for making sure your web server stays online.  Picking a web host with consistent uptime, experience with your CMS and helpful support is extremely important in making sure your site stays online all the time.
Keep your content management system up to date
Properly updating your content management system is an important step to keeping your website highly available.  This can be done effectively through a four step process:  (1) Move website to development environment (2) Perform update tasks (3) Verify website functionality (4) Publish updates to production environment
Keep your CMS plugins and themes updated
Following the same process as above, update your website's plugins to make sure you're mitigating your risk of a hacked or defaced website

Configure uptime notifications
Sign up for a service like Pingdom to notify you if your website goes down.  This will allow you to minimize downtime and resolve issues as they arise.  More detailed services like Visual Ping can notify you if changes are being made to your website.  This can be extremely useful in preventing unwanted messaging from appearing on your site.
Scan for vulnerabilities
You should check your website for vulnerabilities regularly.  Scanning for vulnerabilities allows you to rest assured your website won't be attacked and taken over.
Repeat
Your website maintenance plan should be executed regularly (at least monthly).  Keeping code updated and vulnerability free contributes greatly to positive uptime.