Website Maintenance Requires a Broad Skillset
June 10, 2016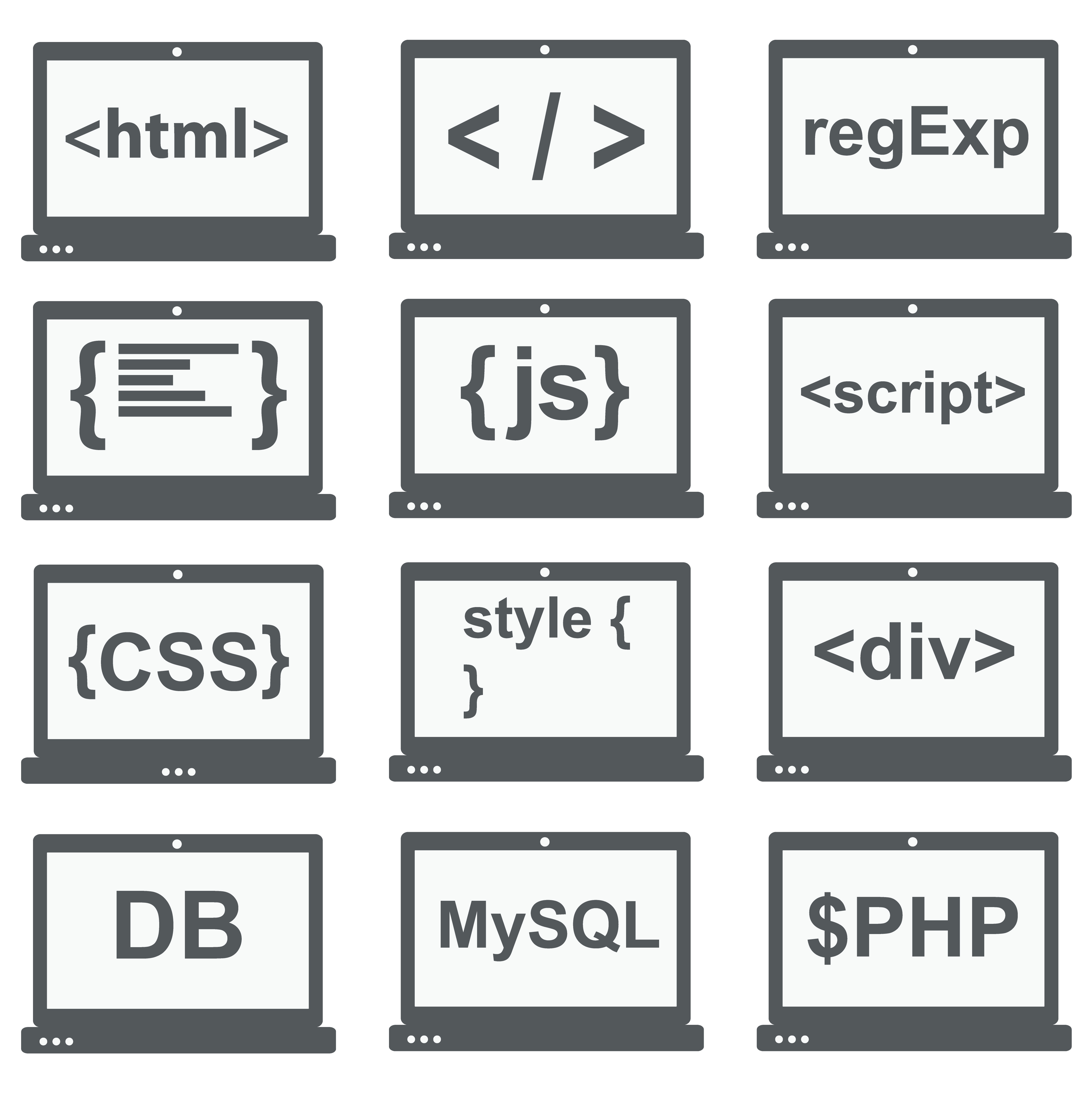 Finding someone to maintain your website can be a difficult task.  They need to be familiar with a plethora of web technologies, up to date on current online marketing approaches, a designer, a content strategist, a copywriter, a strong communicator and available to complete your project.  The following article outlines the skillset's details and what to do about it.
As previously mentioned, keeping a website up to date requires a massive yet specific skillset.  Depending on your website's needs and your budget, you may find a team could be a better fit than an individual.  Of course, there are economies of scale and diseconomies of scale in doing so.  A team allows individuals to specialize and have the right people doing the right things.  An individual reduces communication overhead and task handoff limitations.
Below we'll provide more details about knowledge bases required for typical website maintenance:
Design and Development
Seldom will you find a designer who is a great developer or a developer who isa great designer.  The skillsets use very different parts of the brain and finding a rockstar in both fields can be like finding a unicorn at the end of a rainbow.
Current Web Technologies
When hiring a web developer, focus on aptitude, not a particular skillset.  Web technologies evolve every couple years and being the perfect fit for all the current technologies is not realistic while also being on top of each of the below mentioned topics.
Current Online Marketing Approaches
Online marketing is a cat and mouse game of trends, technologies and search giants.  It's important to optimize your website for driving traffic, user experience and conversion rates.
Copywriting
It's important to make sure your website has effective copy.  It's also important to keep it up to date and to generate content regularly to make sure search engines know visitors should come back often for fresh content.
Content Strategy
Not only is it important to have effective content, it's also important to make sure it's the right copy for you.  A content strategist can help make sure you have appropriate topics to publish.
Systems Administration
Keeping your web server up and running isn't black magic, it requires process and execution.  A systems administrator will make sure all the hardware and software keeping your website running is functioning and up to date.
Strong Communication
Understanding your needs as a website owner and keeping everyone on the same page about what needs to be done is an important part of keeping your website performing top-notch and relieving the headaches that can come from working with web firms.
Availability
When you do find the perfect person to perform your website maintenance, they also have to have time to perform your updates when you need them.
The above are all pieces to the puzzle fjorge has solved with our maintenance plan.  Check out more details on how the maintenance plan can save you headaches below: